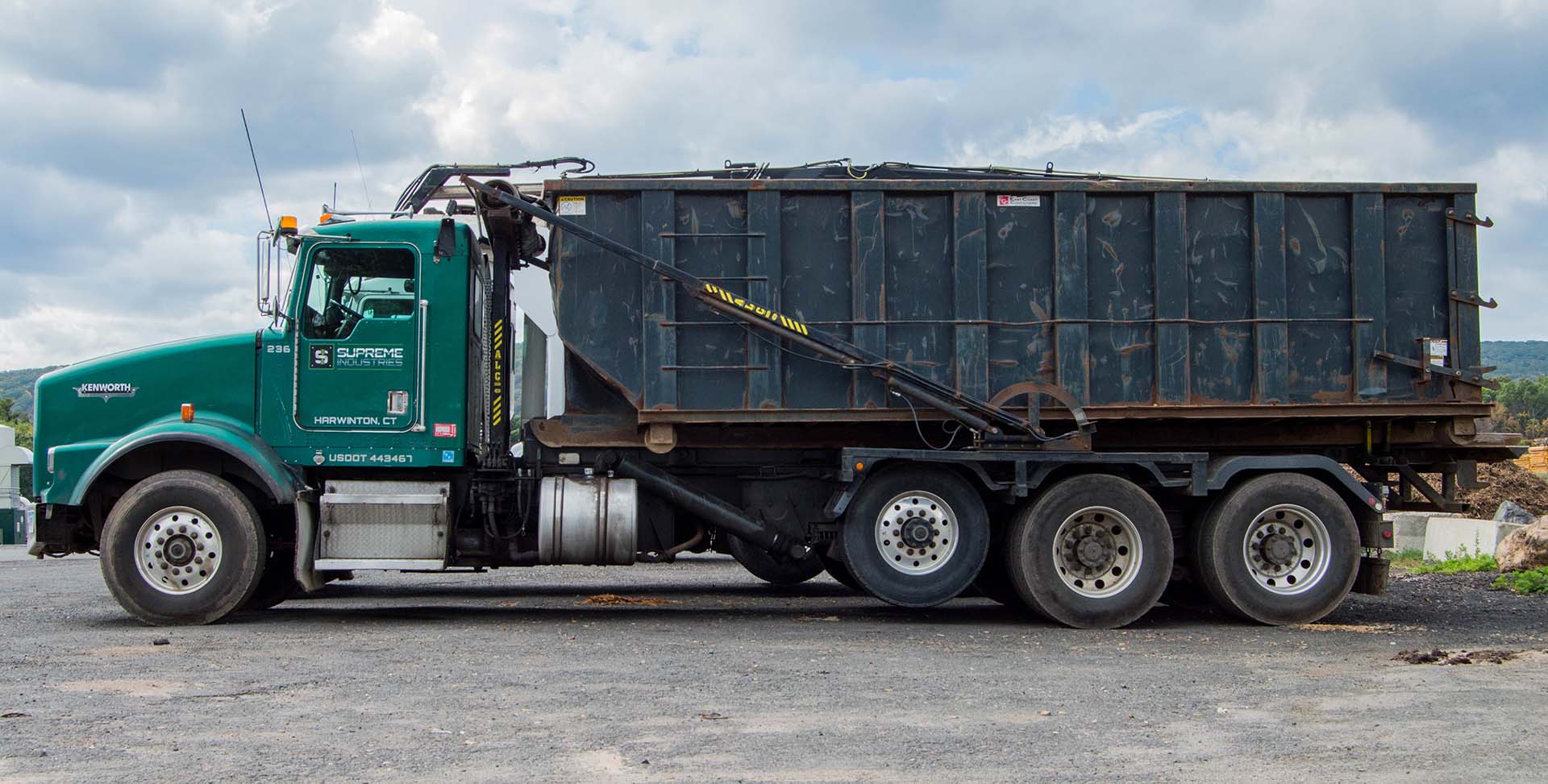 Convenient Rentals for Your Jobsite
We offer 30-yard dumpsters that can be filled with stumps, brush, chunk wood, leaves, grass, wood chips, and stump grindings.
Call us today!
(860) 485-1636
Supreme Forest Products, Inc. can rent dumpsters out across the state of Connecticut. Of course, there are plenty of companies out there that rent dumpsters, but not all of them can deliver the level of customer service that we can.
If you need to rent a dumpster for a project, give us a call and let us know what size you need! We'll bring it right to your job site!